Kotor, and its surroundings, as well as our other most beautiful towns that offer many stories that are eager for your listening, with the smell of the sea or even the mountains, with nature that cannot be imagined, words, history, and the summer, relentless and most beautiful atmosphere of ours private tour, will offer you and will give you, the most beautiful of these towns. If you think who is best for you, and who can present you with all the secrets, legends, and stories that draw you to be a part of those stories at least for a day, Boka Bay Travel offers you all of the above!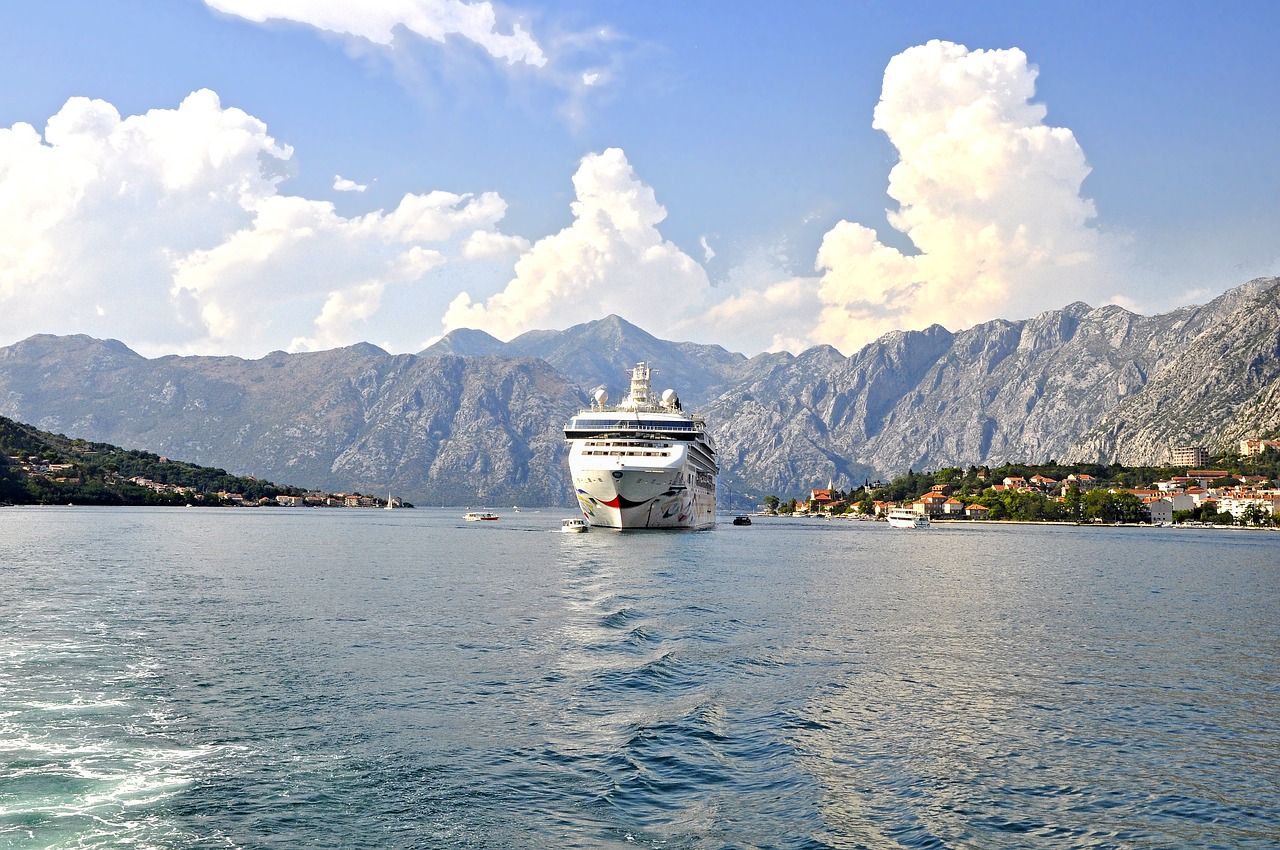 Tourists coming from cruise ships usually spread positivity that is easily transmitted, transmitted to us, for which we are immensely grateful because happiness is greater if someone is sharing it with you. Our goal is to explain to you, and make sure that our guides and what we are supposed to do are to share that happiness because with your euphoria and desire to continue to enjoy your vacation and with our will to introduce you to our pearls, creates a combination that you need to experience once in a lifetime!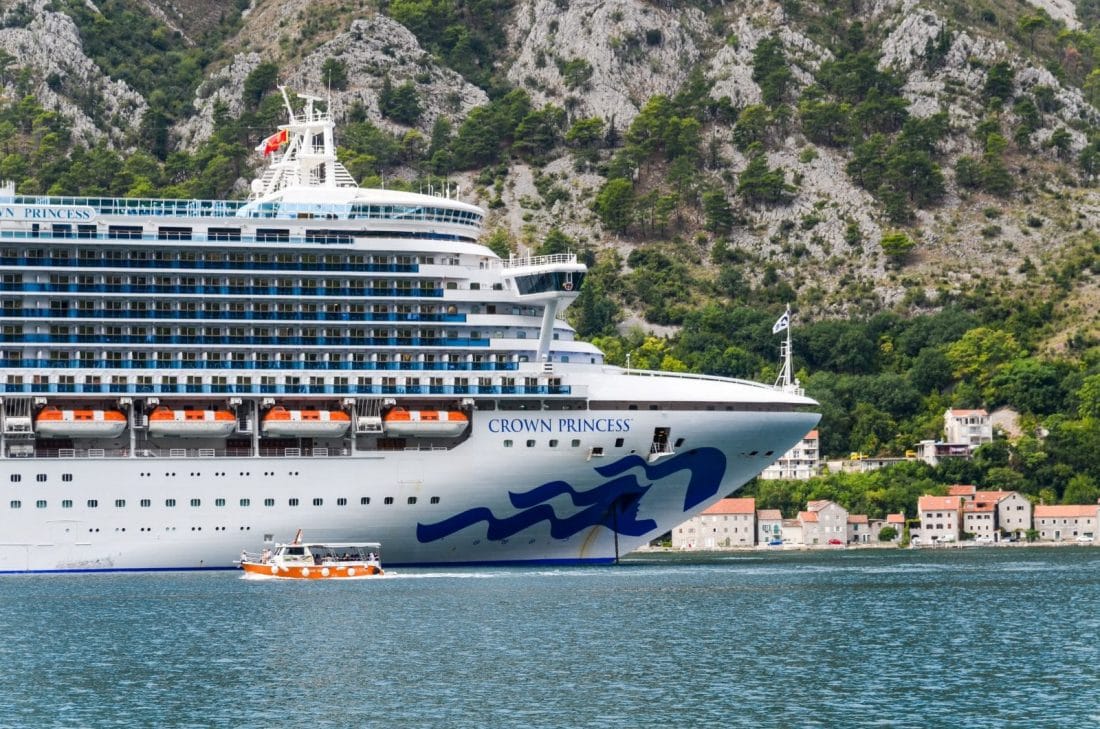 Given our good knowledge of our towns and based on our stories of locals, grandparents or parents, we offer you a journey filled with stories and tours for which we think that you should definitely visit because if you come to Montenegro and you don't visit the places that you were supposed to see, will make you regret the missed beauties of our city. Every moment is worth it and let's start this tour with the desire to make these trips remembered as one of the most beautiful in your lives!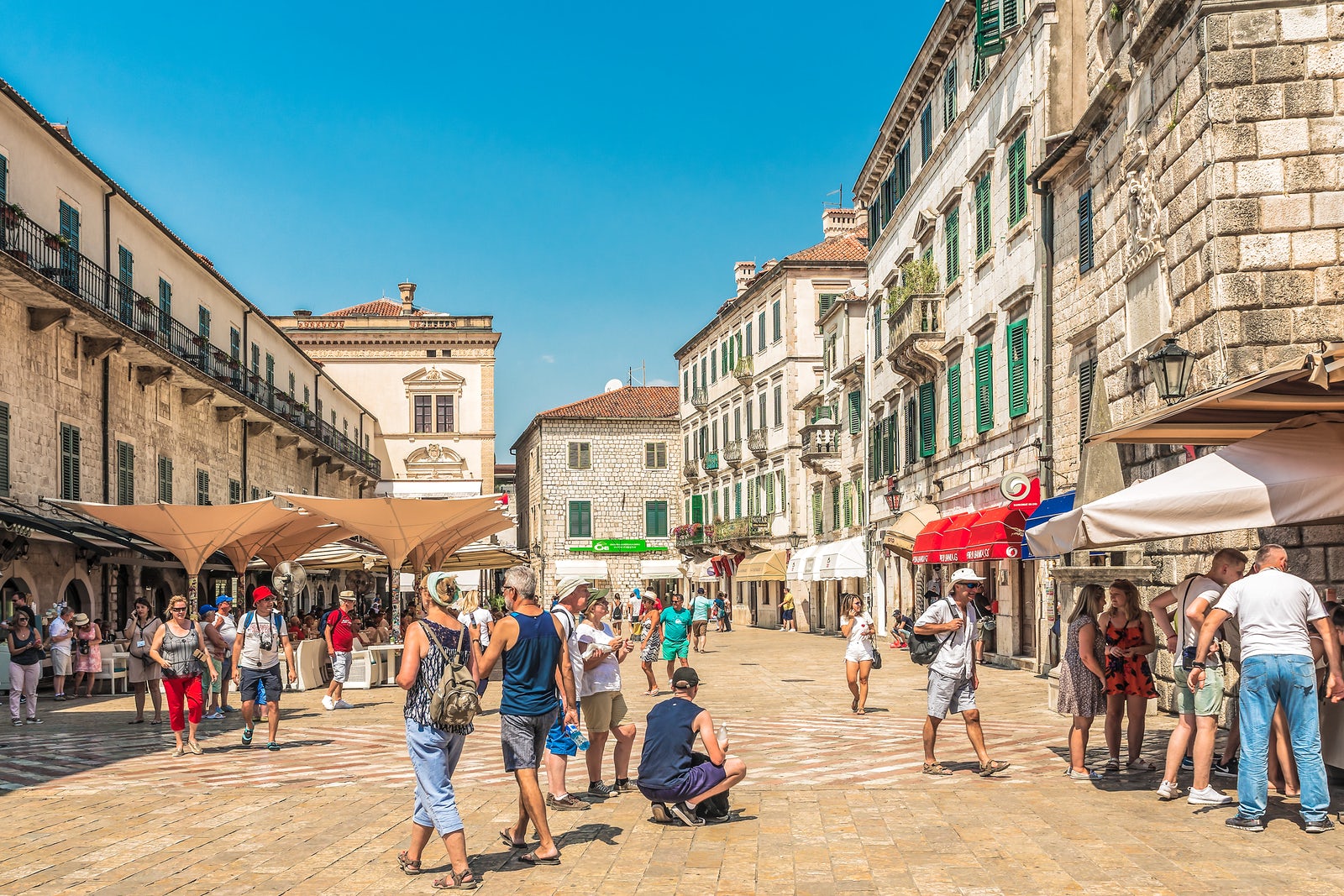 The best way to get to know Kotor that offers luxury, history, and peace, and all in one, is to go with us on private tours that give you a chance to truly get to know the soul of Kotor and other towns because our tour guide (guides) are one of the best and we want you to experience these beauties in the right way, so they are here to convey all the knowledge, the atmosphere and to keep your attention at an enviable level with their stories. As for comfort, we promise with the certainty that you will enjoy our transfer and that the ride will be at least as pleasant as on a cruise because our goal is to fall in love with the beauties of our country with the help of people who look at their natural beauties with loving eyes for a long time.
Private tours in Kotor with "Boka Bay Travel"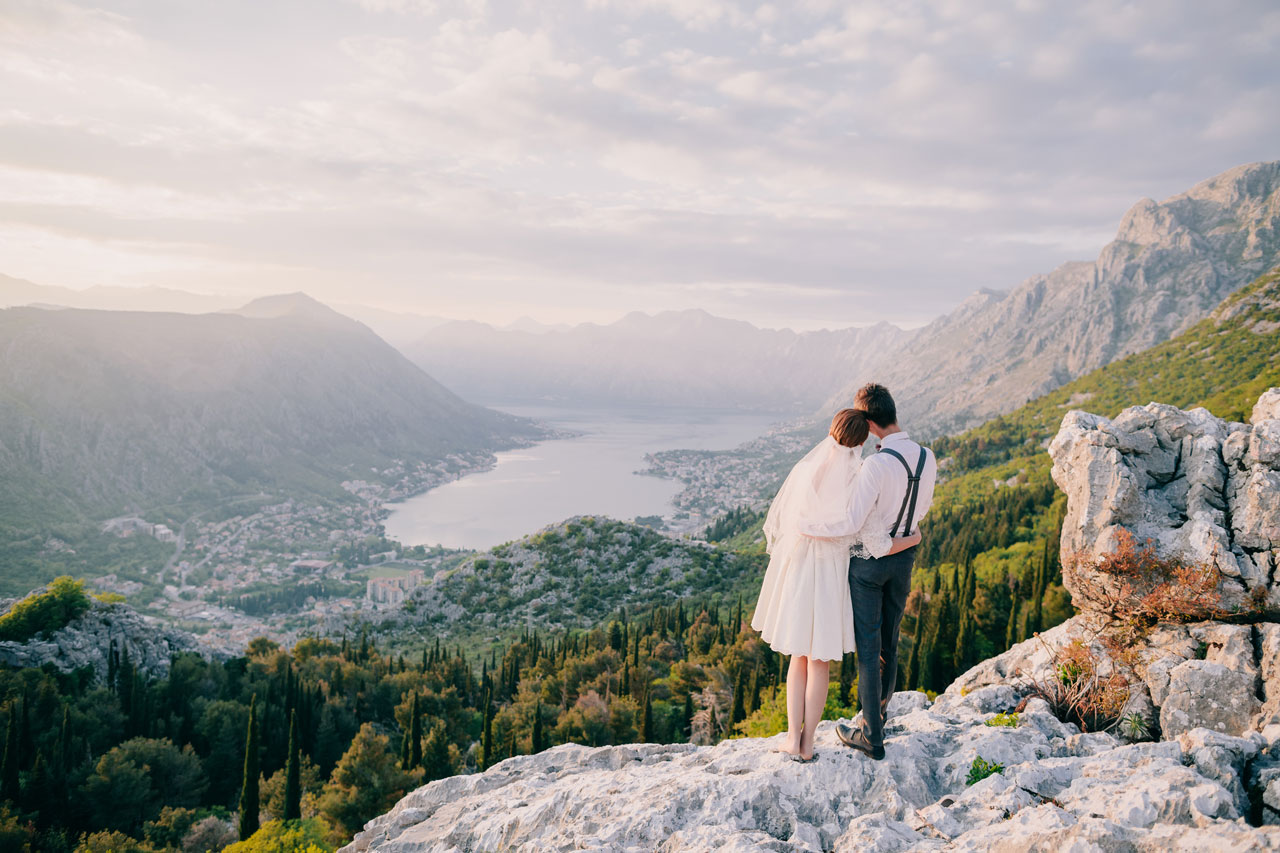 When you disembark from our port of Kotor, our guides would be delighted to welcome you and place you in our promised comfortable vehicles or speed boats. Each guide in its own unique way tells about the sights of the destination as a true place of Boka that gives recommendations for the best experience. We have made sure that our team is surrounded by people who love their job, with the desire that all the knowledge they have about the places we offer you, can share with you in the best possible way. You can find out about the tours we offer you and that we have chosen for you, on our website, so your life becomes richer with these destinations that are, we are sure, worth your attention!
Boka (Kotorska) Bay
Now you will read some details related to the Bay of Kotor, which is one of the most beautiful bays that you will have the opportunity to see and experience. Everyone who visits Boka experiences it in their own way, whether they are artists, scientists, or tourists, Boka strongly influences all sensory experiences. Boka is the place where opposites meet and unite, creating a very special ambiance. Opposites are reflected in nature, wherein one part rocky mountains rise abruptly from the calm surface of the sea, and in the other part real botanical gardens sprout, but also in the cultural-historical heritage were two civilizations, east and west complement each other in unique harmony. Prehistoric age, Illyrian age, ancient age, Latin-Byzantine age, Gothic, Renaissance, Baroque, all this melts into modern life, showing and proving that true values last forever, together in harmony.
Boka is decorated with seven islands, namely: St. Mark, Mamula, Our Lady of the Rocks, St. George, Mercy, the Island of Flowers, and Our Lady. Along the entire bay, there is a chain of smaller towns and places, each of which could tell its own story. There are few places in the world that leave you breathless regardless of the season, weather, or place from which it is observed. That is why the Bay of Kotor was included in the association of 28 most beautiful bays in the world in 1997, and as far back as 1979. one part is under the protection of UNESCO. That is why we invite you to get to know these beauties that adorn our country and to make your lives with them even more beautiful.
The Bay of Kotor is proof that nature can create amazing landscapes. That is why it should not be bypassed. Surrounded by steep cliffs reflected in the Adriatic Sea, it is a unique sight to enjoy in this part of Europe. We experience it as a treasure given to us to preserve and share with others so you become richer with sights worth every second of your time.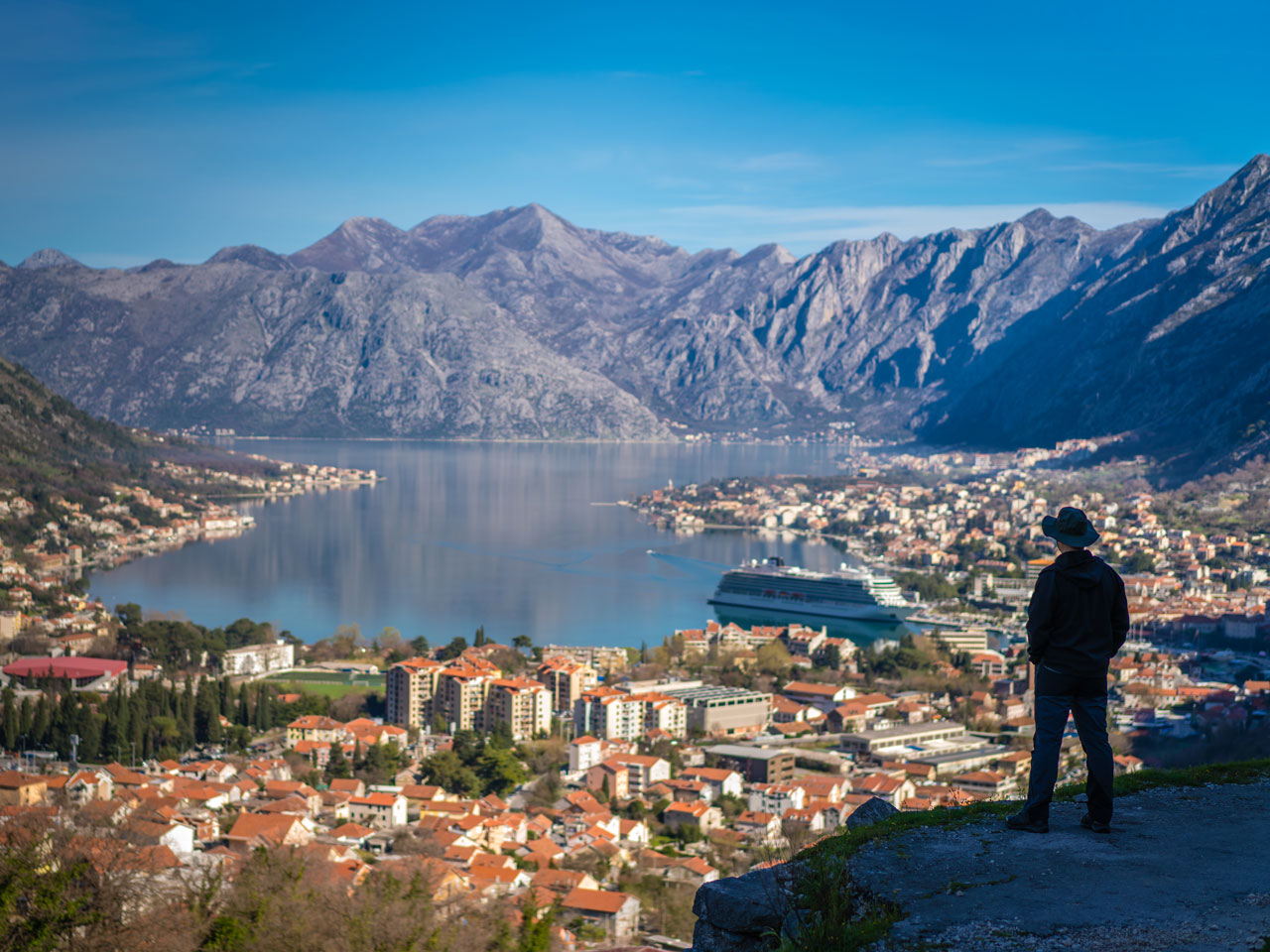 I hope that you will give us a chance to go on a joint private tour to discover all the sights offered by the offered towns and if you choose us as your guide we promise you a trip that you will gladly tell your loved ones with the desire to experience the same about our tours, don't forget to read about them on our site. We invite you to continue the virtual tour in the following blogs with the promise that the next one will be worth your attention.